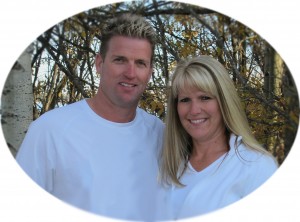 James and Gayle Young, owners of Young's Yard Service, Ltd., look forward to helping you find the best solution to landscaping your new grounds project, or renovating/maintaining your existing grounds. Please contact them at your convenience.
James and Gayle are extremely reliable, responsible, dependable and professional. They are very knowledgeable about lawn care as well as house and yard maintenance. We highly recommend Young's Yard Service Ltd.

Residential Customer

James and Gayle always take great pride in their work. They meticulously maintain our property throughout all four seasons. Young's Yard Service Ltd. is very professional and always completes the job to a very high standard.

Commercial Customer

At Krest Homes, we take pride in working with the best trades in the industry, and James and Gayle are no exception. I have been working with James and Gayle for many years for all our company's landscaping needs. James is very experienced and is an expert at what he does. He is an encyclopedia of knowledge and the go-to guy for all our landscaping requirements.

President - Krest Homes

I have known Gayle and James Young for many years even before they became professional landscapers. I am a hair stylist with a very large clientele.  I have recommended Gayle and James to many of my clients which I have received much positive feedback on the quality of work that was done.  They strive to provide landscaping solutions that are artful in design and cost effective while exceeding their customers expectations.  I would strongly endorse their ability to provide creative landscaping services to both residential and commercial customers.

Katz Meow

I enjoyed having James and Gayle from Young's Yard Service planning and redoing my entire yard, from putting in new sod to low maintenance rock beds. I found them so friendly, flexible, professional and easy to work with. I have a great yard that I love and am happy to show off to friends thanks to them. In fact, they did such a great job that they also now provide my yearly yard maintenance.

Teacher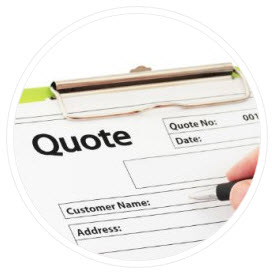 Need a quote? We can provide either a one time project quote or an ongoing bi-weekly, weekly, monthly or yearly maintenance quote. Just give us a call and we'll schedule a time for a site visit.